World Action Christian Pilots Association
If you are interested in Joining
World Action Christian Pilots

Ass
ociation
please
Just
go
to the form below and sign up.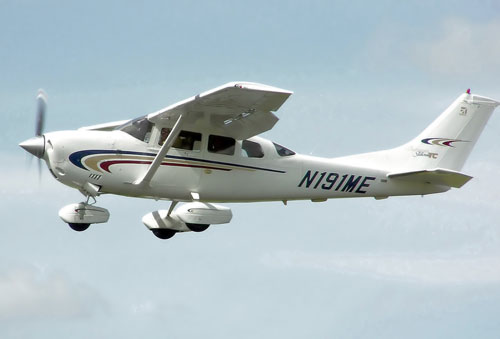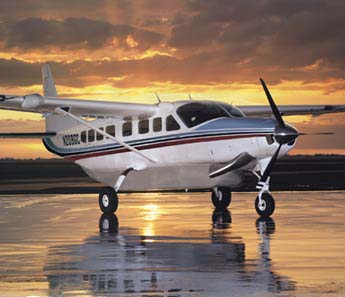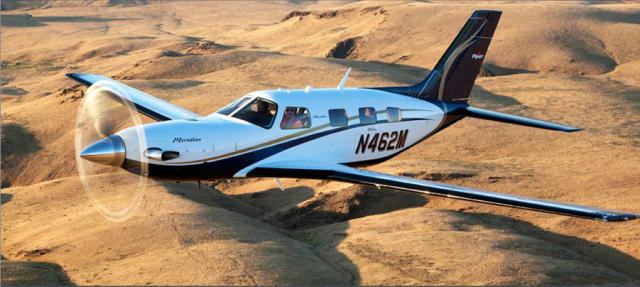 Kingdom Life Univeristy "School of Aviation"
is providing pilots for both
Missionary Aviation and Commercial Aviation. This pilot's Association is for networking
all pilots who want to participate in a world vision of reaching nations for Christ.
1. Missionary Pilots are needed around the world.
2. Commercial Pilots have a unique opportunity to travel to distant mission fields to assist
in evangelizing & discipling nations, establishing KLU"s & ministering in mercy missions.
3. Retired Pilots are available to assist in both USA and International missions. Flying in
special times of disasters. Aviation has had a unique role to play in medical aid &
mission evangelism to remote areas.
BECOME A PART OF
WORLD ACTION CHRISTIAN PILOT'S ASSOCIATION.
Use your pilot skills and airplane to help with medical
missions, disaster relief
and world mission work. Join the World Action
Christian Pilots Association
and qualify your flight for tax write offs.
Fill in and join WACPA (World Action Christian Pilot's Association)
Commit your aircraft to world mission work...
- by using it now for mission work
.
- BY DONATING IT TO OUR "SCHOOL OF AVIATION"

(we are a 501-c3)
1

. We now need a basic trainer .
2. We need an advanced retractable aircraft for training students

.